August 10, 2021
HEADLINES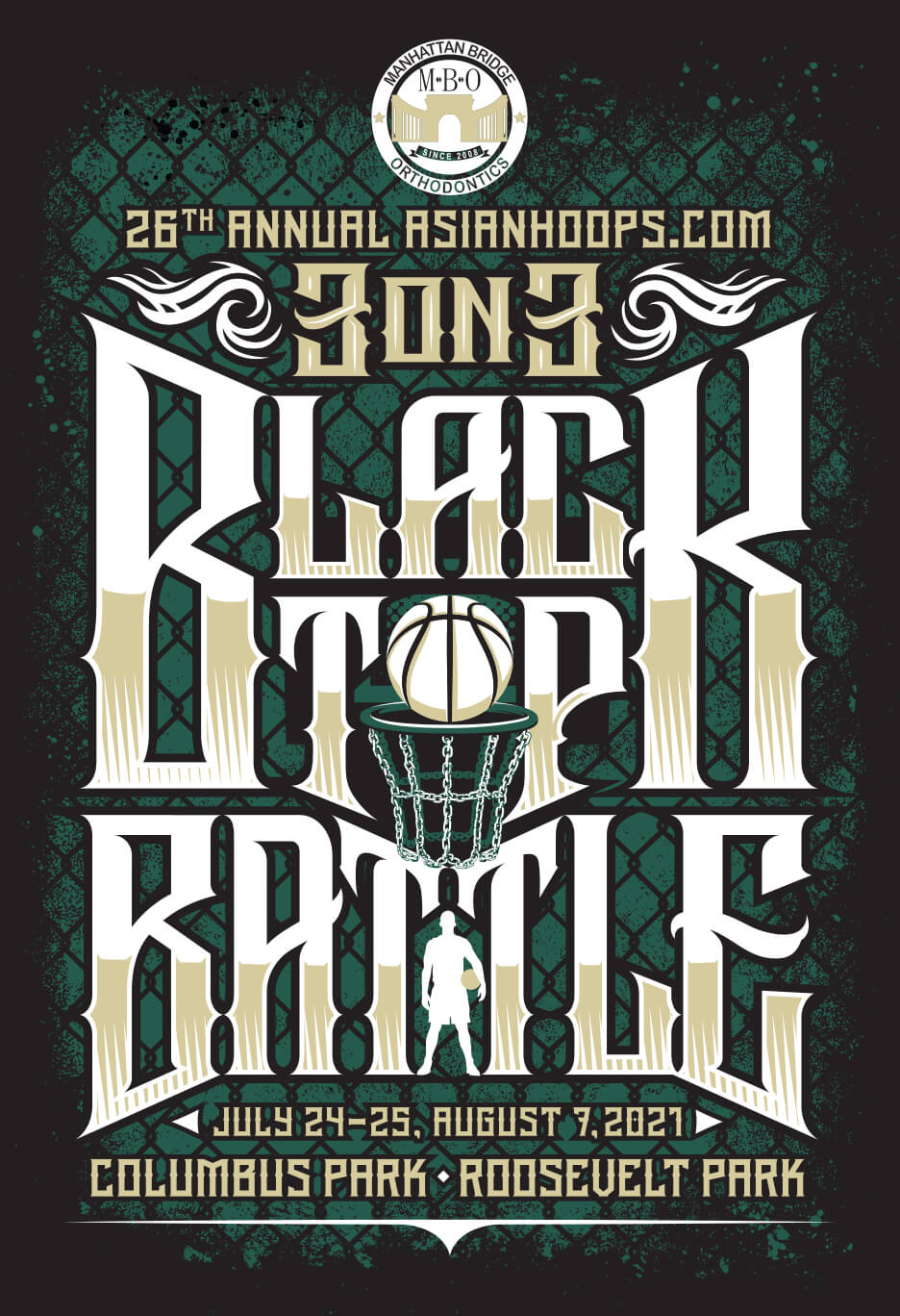 3on3 UPDATE
The Park Baller semifinals and the Blacktop semifinals plus their
championships will be played at M.S. 56 School at 220 Henry Street
this coming Tuesday, August 10th.
Due to rising covid related concerns, only the players participating
in these games will be allowed into the building. No exceptions.
This is for the safety of everyone.
The schedule will be as follows:
6:45pm: Park Baller Semifinals; Fineapples vs Chaos; Rice in my Veins
vs. Team Air Gears.
7:15pm: Blacktop Semifinals; MBO/NYCB vs. Two Bridges Elites; Lil
Three vs. NYC Showcase
7:45pm: Park Baller Championship; Blacktop Championship
Do not arrive before 6:30pm. Players will be required to check in at
the main entrance.
For up to the minute updates, see this site and the asianhoops facebook page https://www.facebook.com/groups/256599404533678
For more detailed information, division descriptions, rules, eligibility, park locations and more on this year's BLACKTOP BATTLE, please click here.
QUESTIONS: email 3on3@asianhoops.com
PROUDLY SPONSORED BY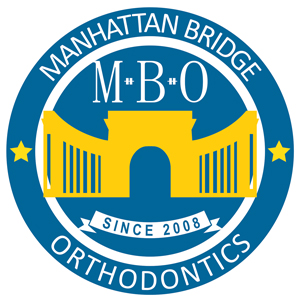 COVID-19 SAFETY
The New York Rockits organization and its partners, sponsors and volunteers are focused on the safety and well-being of everyone participating in this tournament. We are all excited to see our friends again and be back in competition, however we need all your efforts to keep everyone safe and healthy. We have outlined the following safety measures:
* Players should stay home if they are feeling sick or have any symptoms of COVID-19, and get tested.
* Players are encouraged to get fully vaccinated prior to tournament date.
* Players should have their own face mask, hand sanitizer, towel, water bottle, and tissues labeled with their names.
* Vaccinated players are encouraged to wear face coverings, especially during competition.
* Unvaccinated players must wear face coverings at all times during competition and while on the sidelines.
*Except during games, all players are encouraged to observe physical distancing and keep their face coverings on.
* Sanitize or wash hands before and after games.

It has been a long time coming. After a year and a half of dealing with the coronavirus pandemic, the future does certainly look brighter. With vaccinations on the rise and restrictions being lifted, a sense of normalcy is on the horizon.
You can see it - restaurants and bars are packed; parks are filled with enthusiastic ballers; even shopping malls are crowded.
We are excited to announce that the 26th annual 3on3 is BACK!!!
26 years and still a summertime tradition in the Chinatown community. For many of you, it is a chance to get together with friends or family members and play some 3on3 basketball, hang out and frequent some of your favorite Chinese/Asian restaurants. Each year, over 200+ teams participate over two weekends. Our 3on3 is the battle grounds for all Asian ballers. Tall or short, young or old, male or female, a college player, a gym rat, a street baller or just someone who plays occasionally. There is a division for everyone.
Registration has begun for this year's BLACKTOP BATTLE and ends on Wednesday, July 14th or as soon as divisions are filled. Divisions fill up fast so start facebooking, tweeting, or snapchatting your friends to form your "DREAM TEAM". SEE YOU OUT THERE.
Teams/players will be able to signup online via the new 3on3 registration portal:
https://signup.asianhoops.com/
SHOW YOUR SUPPORT AND FREQUENT THE BUSINESSES IN CHINATOWN

ASIANHOOPS FACEBOOK
A PICTURE IS WORTH A THOUSAND WORDS
Want to see yourself hooping it up at the local Chinatown parks or even at a tournament? Just go to the ASIANHOOPS FACEBOOK PAGE, where some of the best action photos have been uploaded and shared by photographer, Bill Bahlman. Bill's been taking photos of ballers like you for numerous years. His latest pictures feature the teams and players from the recent ASIANHOOPS.COM TIP OFF CLASSIC. Check it out and see if you've been CLIK'D.


SUNDAY, NOVEMBER 24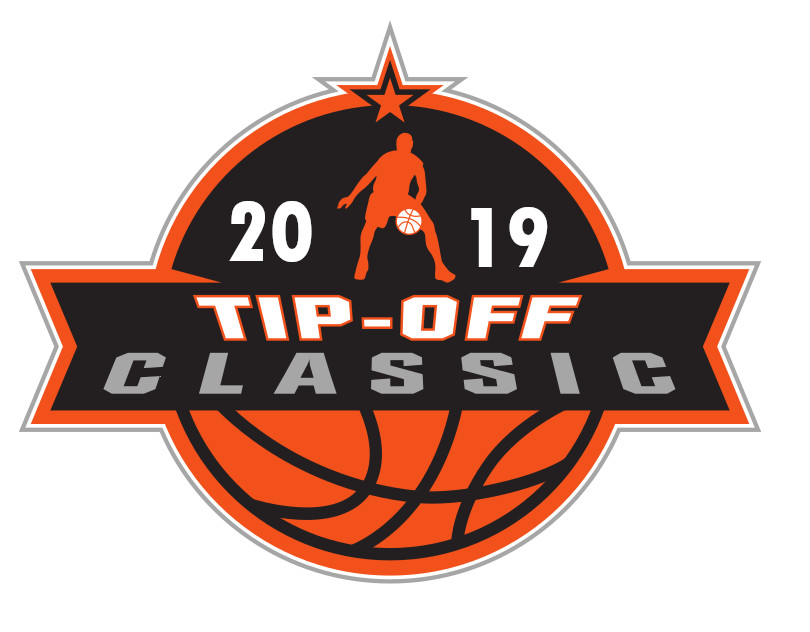 LUNAR NYC AND HUSAY JC
TAKE 2 @TIP OFF CLASSIC
11/25/19
The rainy weather didn't stop the ballers and their families from Sunday's Tip Off Classic at Kean University. Twenty three teams competed in four divisions of play and two organizations, LUNAR NYC and HUSAY JC captured two championships each.
Click here to see the CHAMPIONSHIP TEAM PICS
SPECIAL THANKS TO ALL THE ORGANIZATIONS FOR BRINGING THEIR TEAMS TO THIS YEAR'S TOURNAMENT.

NEW YORK TITANS, LUNAR NYC, TWO BRIDGES, I.S.S., NY ROCKITS, FPOTL, HUSAY JC, AND THE PHILADELPHIA SUNS
BOYS 18U CHAMPIONSHIP GAME - LUNAR NYC vs PHILADELPHIA SUNS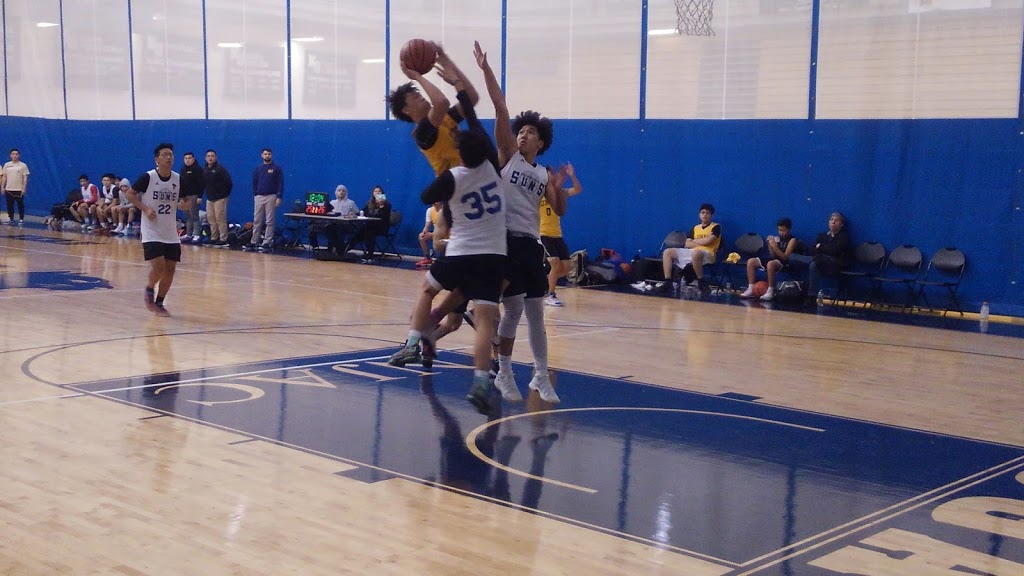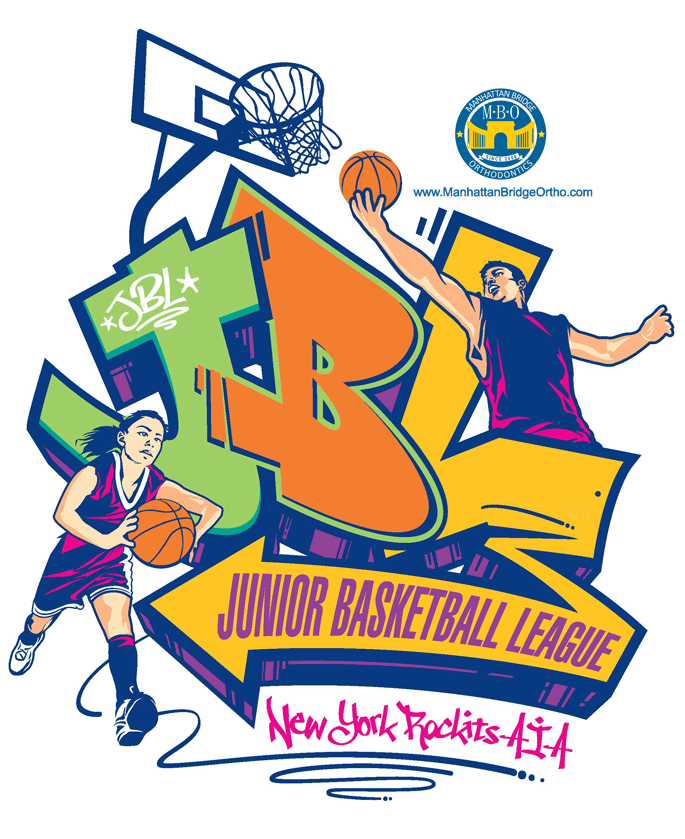 2019 - 9th Annual JBL
The 2019 JBL season tipped off on Sunday, October 20th to the excitement of all the kids and parents. For a full recap of the first week's results and team rosters,
please click here.
Many thanks to all the coaches, volunteers, and parents and of course, Manhattan Bridge Orthodontics for making this possible.
The next set of JBL games will be on November 24th

CLICK HERE FOR MORE INFORMATION ON THIS YEAR'S JBL
questions: email to coached.nyrockits@gmail.com


RESULTS
Heat Wave No Match For 25th Annual 3on3
Players, families, and friends withstood the heat wave with real feel temperatures topping 100+ on both weekends of the 25th Annual 3on3. Over 150+ teams competed in 15 divisions. For pictures of this year's 3on3, go to the Asianhoops Facebook page. Pictures courtesy of photographer, Bill Bahlman.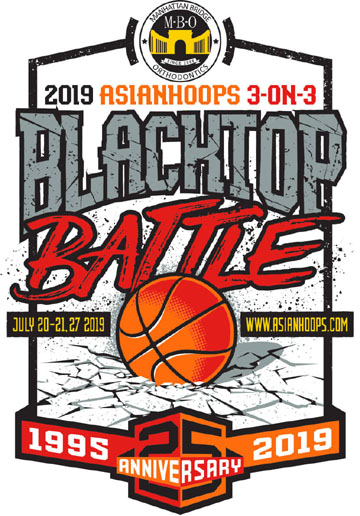 2019 3on3 Blacktop Battle Champions
All Star: Rockits International
Park Baller 2: Ramen & Meatballs
5'10" under: Hollywood
Senior 35+: Highlander
Hoosier North: Kreaky Knees
Hoosier East: Bayside
Blacktop 1: Family Over Everything
Boys 11u: SRB GREEN
Boys 13u: Rockits Black
Boys 15u: Chinatown Life Rockits
Boys 17u: NY Cruisers
Women's: Lightweights
Hoosier West: Papi
Park Baller 1: Rockits Alumni
Blacktop 2: Rockits Black
PROUDLY SPONSORED BY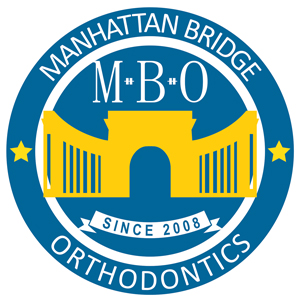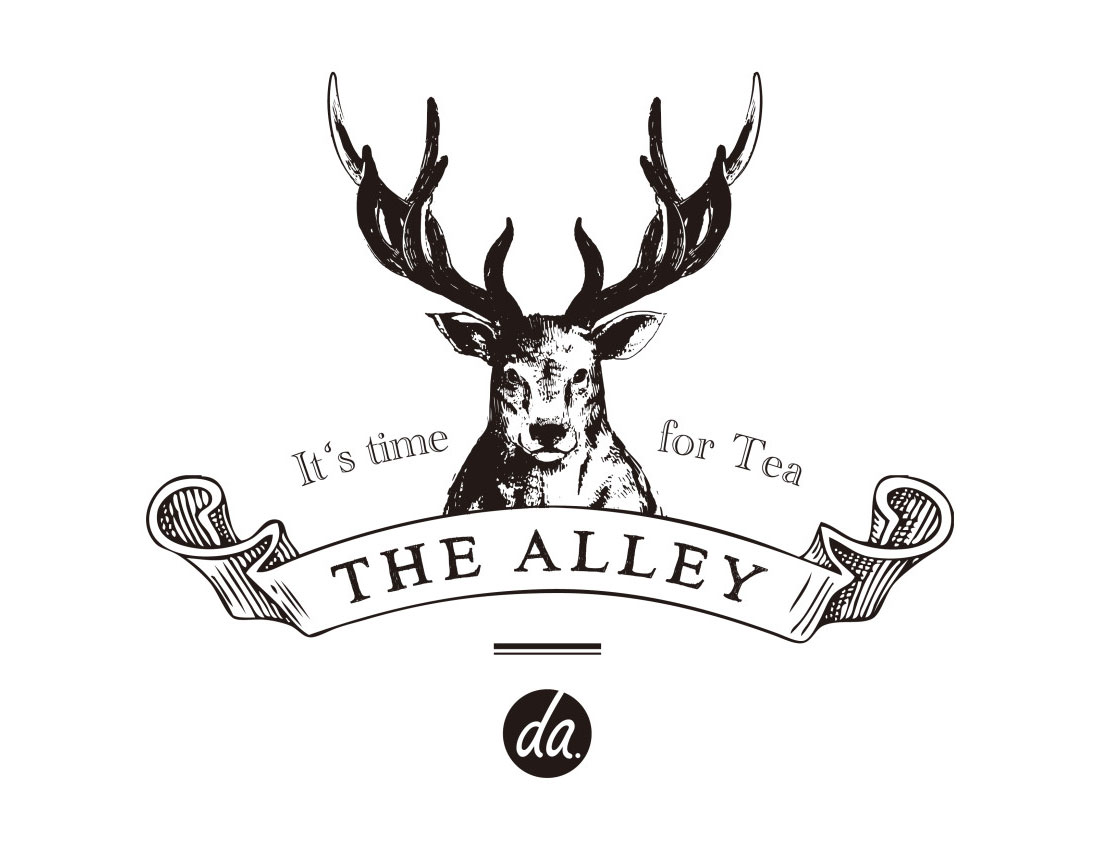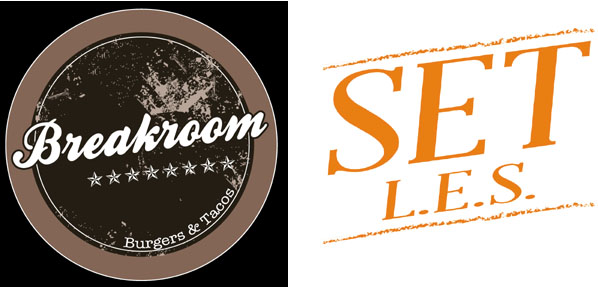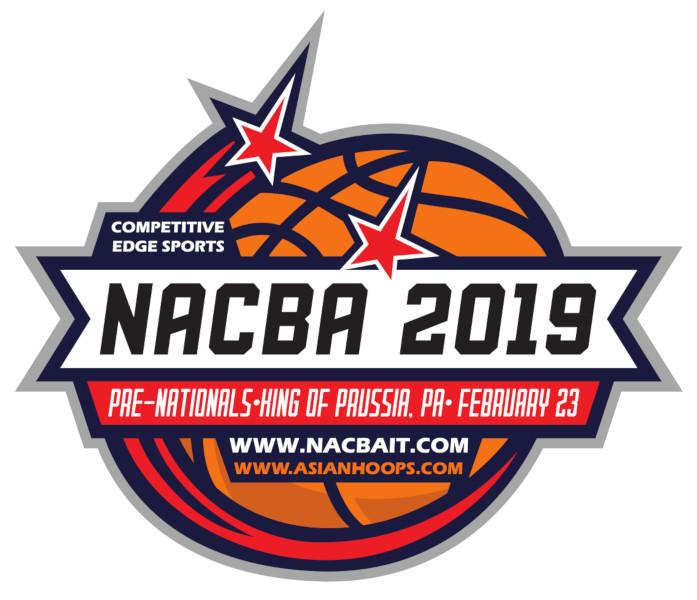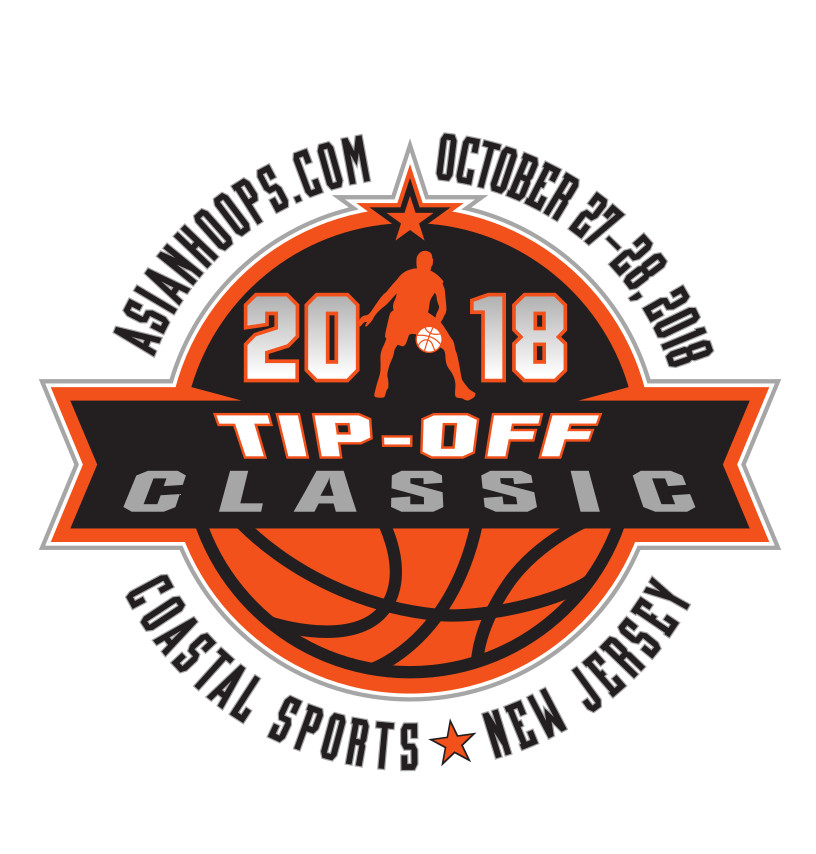 CHAMPIONS
Boys 11u: Husay JC
Boys 13u: New York Titans
Boys 15u: New York Titans
Boys 18u: Lunar NYC
Men's Open: Philadelphia KO
Friendship: 2 Bridges Elite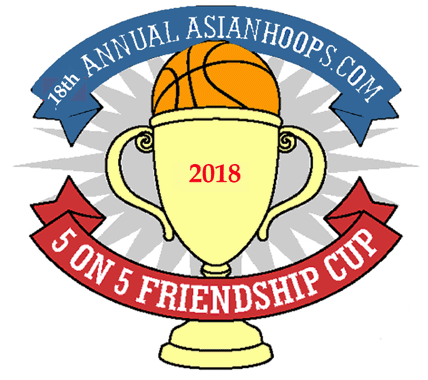 2018 CHAMPIONS
Boys 15u:Golden Horizon Cruisers
Boys 18u: 2 Bridges Elite
Men's C: Ball Is Not Life
Men's B: Showcase NYC
| | |
| --- | --- |
| BOYS 18U CHAMPIONS - 2 BRIDGES ELITE | MEN'S B CHAMPIONS - SHOWCASE NYC |
| | |
| --- | --- |
| BOYS 15U CHAMPIONS - GOLDEN HORIZON CRUISERS | |

2018 3on3 Ballers -THANKS
PROUDLY SPONSORED BY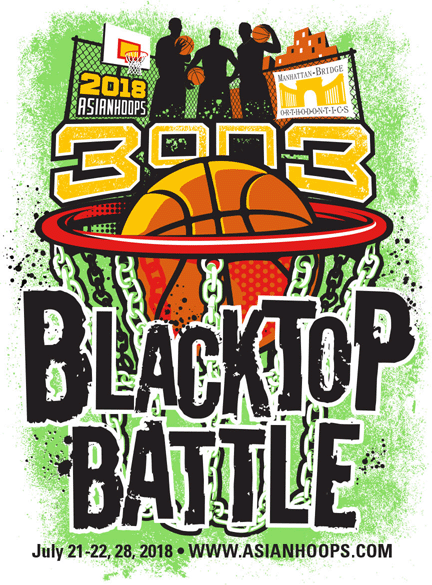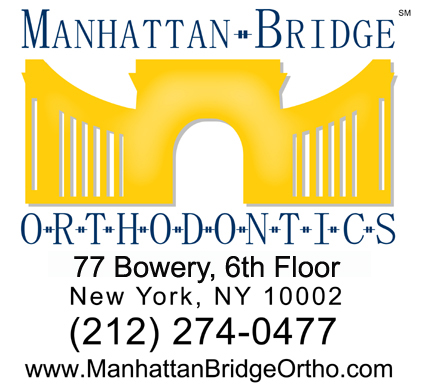 The 2018 edition of the 3on3 Blacktop Battle finale came to a close with yet another exciting day of bball. The highly anticipated All Star division toasted new champions - FAM AND 1. But it was the comraderie/friendships shared by everyone. Thanks and keep on HOOPING IT UP.
Special thanks to Bill Bahlman, our photographer of the 3on3 who captured so many of you over both weekends. Go to the ASIANHOOPS facebook page and see if you made the cut.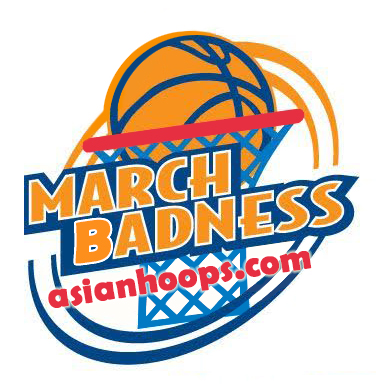 2018 CHAMPIONS
Husay JC - Boys 11u
Husay JC - Boys 13u
Game Changers NJ - Boys 15u
Husay JC- Boys 18u
NY LADY ROCKITS - Girls 18u
NY SPARTANS - Friendship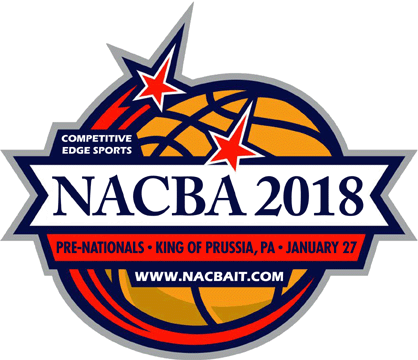 2018 CHAMPIONS
New York Titans - Boys 13u
Chinatown Life Rockits - Boys 15u
Husay JC- Boys 18u
NYC Sabres - Girls 18u
Two Bridges Elite - Friendship Big East
NY Falcons Collegiate - Friendship ACC
CBC - MD - Men's Open
Philadelphia Suns - Men's 30+

Chinatown Community Junior Basketball League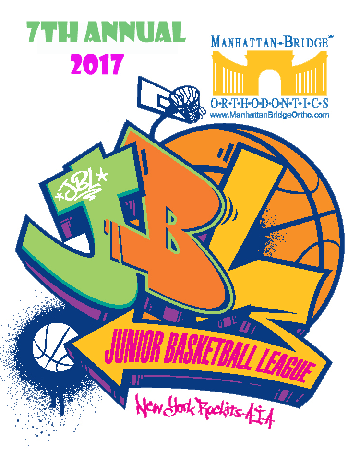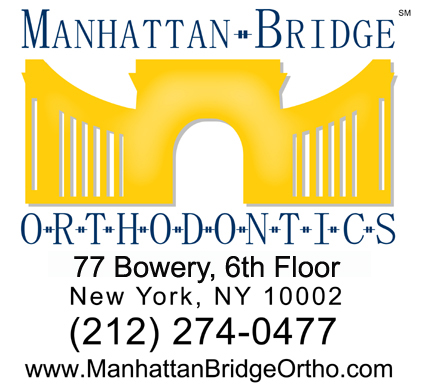 COLUMBIA DEFEATS CORNELL IN OVERTIME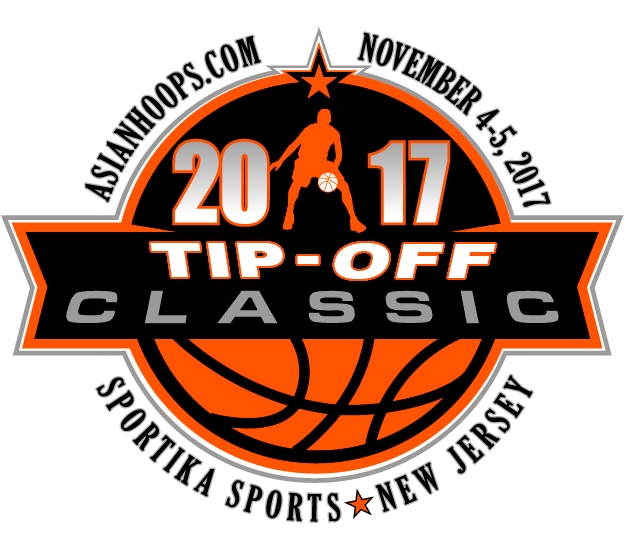 HUSAY JC DOUBLES UP AT TIP OFF CLASSIC
11/4-5/17 - Asianhoops enjoyed another big time weekend at the annual Tip Off Classic at Sportika Sports as 38 teams competed in six divisions of play.
Husay JC captured two titles (Boys 10u and 18u), KSANY took top honors in the Boys 15u division, the Junior Rockits came away victorious in the Boys 13u division, while the NY Titans walked away with the Boys 11u chip. Finally, in the Friendship division, it was Phila Fastball.
For pics and more, click here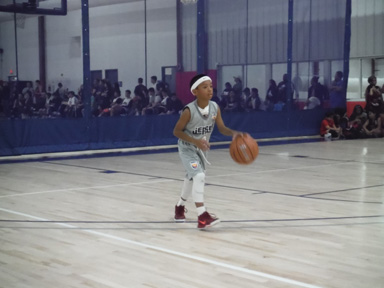 HUSAY JC point guard - I Got Game

SPECIAL THANKS TO OUR SPONSOR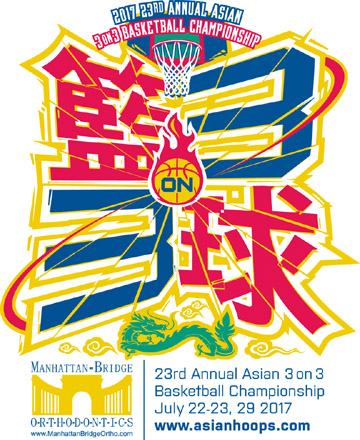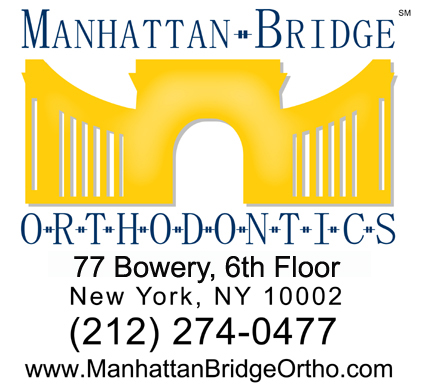 Click here for 3on3 information
SATURDAY DIVISION WINNERS
Showcase NYC - blacktop division
Yerp - Hoosier East division
Ramen & Meatballs - 5'10" under
Lunar NYC - Girls 17u
SUNDAY DIVISION WINNERS
New York Titans - Boys 11u
Junior Rockits - Boys 13u
New York Flightz - Boys 15u
Young Life Rockits - Boys 17u
Cash Us Outside - Hoosier West
Showcase NYC - Park Baller Gold
40 is the new 20 - Park Baller 2
Rockits Atari - Women

special thanks to the team organizers, coaches, captains, players,
family, friends and volunteers for all your support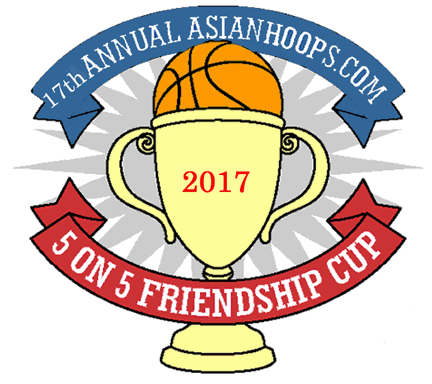 2017 FRIENDSHIP CUP - about the ball
The 17th Annual 5on5 Friendship Cup held over the weekend of June 10-11 at Roosevelt Park was all about friends getting together to some bball and hanging with the boys. Mission accomplished. On Saturday, championships in the Men's C, C+ and B divisions followed by Sunday's exciting youth bballers taking it to the rim. Congrats to everyone for coming down to hoop it up.
Men's C: JACK'D UP; Men's C+: CT K.F.C.; Men's B: ROCKITS ALUMNI
Boys 13u: JUNIOR ROCKITS; Boys 15u: Chinatown Life ROCKITS;
Boys 18u: Young Life ROCKITS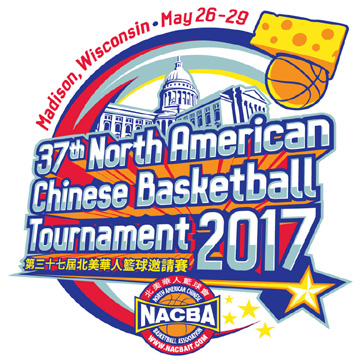 MADISON, WISCONSIN - BIG 10 FUN
5/29/17: A weekend full of exciting hoops, nice weather, and the world's biggest BRATFEST were just some of the big time happenings at the 37th Annual NACBA Invitational Basketball Tournament in Madison, Wisconsin. In total, there are seven newly crowned champions for 2017. For more, go to www.facebook.com/nacba and www.nacbait.com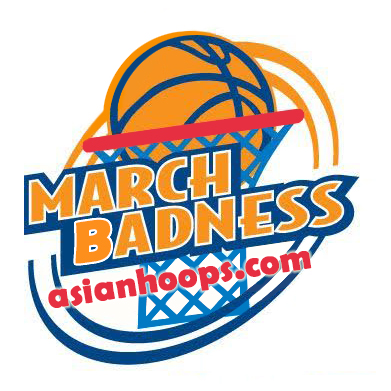 ASIAN YOUTH BBALLERS CAN DANCE TOO
3/25-26/17: Sportika Sports, the new indoor megafacility with seven courts was the perfect host of the 1st Annual March Badness Basketball Tournament sponsored by Asianhoops.com. The weekend was filled with basketball highlights galore as these hoopsters were ballin and showcasing their skills amongst the backdrop of the NCAA Big Dance March Madness Tournament that was already underway. Congratulations to all the 2017 champions. See you in 2018.
2017 CHAMPIONS
Boys 9u: NY Junior Rockits
Boys 11u: Husay JC Gray;
Boys 13u: Husay JC
Boys 15u: ISS Flightz
Boys 18u: Boston Hurricanes
Mens Friendship: Showcase NYC
Women's: NY Lady Rockits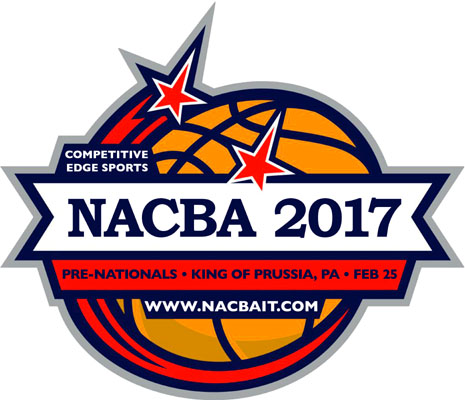 ASIAN HOOPS - ALL ABOUT FUN
2/25/17 - Asian basketball is all about fun and nowhere was it ore evident than at the NACBA 2017 Pre Nationals at Competitive Edge Sports - King of Prussia, PA. Forty-four teams from the east coast and Canada came to play. Teams from Toronto, Boston, Washington, Philadelphia, New Jersey and New York were well represented in addition to all the ethnic groups - Filipino, Korean, Japanese, Chinese, Burmese, Malaysian, Tibetan, just to name a few. But it was the youths participating in the 11u and 13u divisions that put a smile on your face as you watch them go up and down the court with so much energy and passion. Keep working hard.
2017 CHAMPIONS
Boys 11u: HUSAY
Boys 13u: HUSAY
Boys 15u: BSANY
Boys 18u: AAYC SHARKS
Mens Friendship: NJ KNIGHTS
Men's Open: TEAM DC
Women's: LUNAR NYC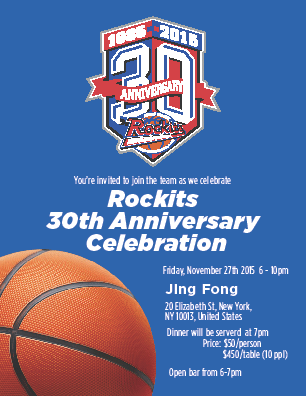 The evening was electric as over 450 alumni, friends and family members celebrated the 30th anniversary of the New York Rockits Athletes In Action organization. Early on, members welcomed New York Knicks legend, John Starks who dropped by to sign autographs and take pictures courtesy of founder, Leo Hirata. The evening continued on with special presentations to Richard "Quan" Wong, Denny Lee and NYC Sabres/NY Falcons founder, Tom Law. Throughout the evening, commemorative T-shirts were handed out to members and raffle prizes were offered to those lucky winners.
Special thanks to all the sponsors, donators, contributors for their generosity. Also, thanks to all the community organizations for attending and celebrating with us.
Nice seeing everyone. See you all again in five years!!!
Happy Holidays,
Denny, Quan, Kevin Low, Ken Lee, Nelson Yu