May 4 2023
HEADLINES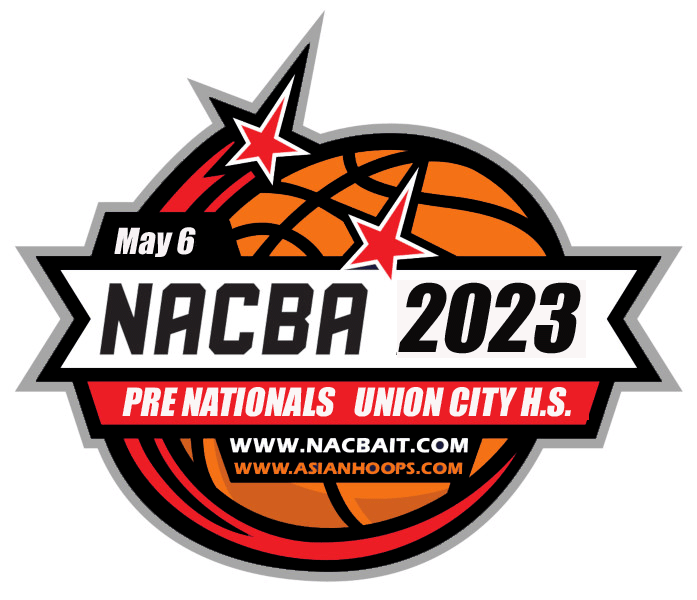 SATURDAY, MAY 6
@ Union City High School
Tip Off at 12 noon
LOCATION: UNION CITY HIGH SCHOOL - 2500 John F Kennedy Blvd, Union City, NJ. Please enter in the front of building on Kennedy Blvd.
PARKING LOT: if street parking isn't available, Teams can park in the free indoor garage on 23rd street between Summit and Kerrigan.
GAME SCHEDULES
CLICK DIVISION TO DOWNLOAD

NOTE: No food in the gym. All food can be eaten in the front lounge area. Union City High School will have a concession stand and will be selling food and drinks throughout the day.
2023 PRE NATS
FOCUS ON YOUTH BASKETBALL
This year's NACBA PRE NATS places the spotlight on youth basketball and its continued growth in the community. Divisions of play will only include the following: Boys 11u, 13u and 15u.
The 2023 event will return to Union City High School in Union City, New Jersey. Great location only a few miles after exiting the Lincoln Tunnel in NJ.
For more information on the tournament on how to sign up, please click here.


ASIANHOOPS FACEBOOK
A PICTURE IS WORTH A THOUSAND WORDS
Want to see yourself hooping it up at the local Chinatown parks or even at a tournament? Just go to the ASIANHOOPS FACEBOOK PAGE, where some of the best action photos have been uploaded and shared by photographer, Bill Bahlman. Bill's been taking photos of ballers like you for numerous years. His latest pictures feature the teams and players from the recent ASIANHOOPS.COM 3on3 Blacktop Battle. Check it out and see if you've been CLIK'D.


RESULTS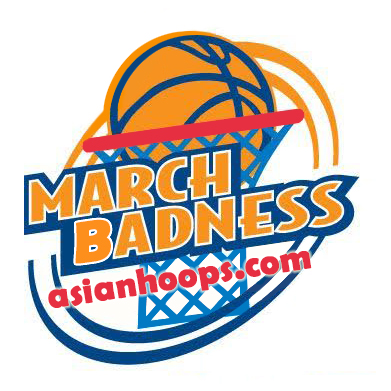 TORONTO RAGONS COME UP ON TOP
IN STELLAR MEN'S OPEN DIVISION
NY BASKETBALL LED BY
LUNAR NYC, TWO BRIDGES, NY ROCKITS
ALSO VICTORIOUS
HUSAY JC AND NJ ELITE
ALSO CHIP WORTHY
In a stellar field of 12 Men's teams, the Toronto Dragons came away with a well deserved championship. Teamwork and defense were front and center as veterans Kenny and Preston led the way.
New York basketball were well represented as teams from Lunar NYC, Two Bridges, and the NY Rockits also claimed championships over the weekend.
New Jersey basketball didn't disappoint as powerhouse Husay JC captured another chip. NJ Elite also proved tough to beat.
2023 CHAMPIONS
Men's Open: TORONTO DRAGONS
Boys 18: TWO BRIDGES ELITES
Boys 15: HUSAY JC
Boys 13: LUNAR NYC ECLIPSE
Boys 11: NJ ELITE
Girls 15: LUNAR NYC WARRIORS GIRLS
Womens: NY LADY ROCKITS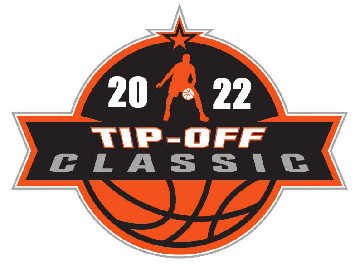 New York Teams Lead the Way
The Asian hoops season began with a bang at the Tip Off Classic at Ramapo College on the weekend of December 10-11. Winners include the New York Rockits, New York Titans, Husay, NJ Mustangz and Two Bridges Elite.
| | |
| --- | --- |
| NY ROCKITS - Mens Open Champions | NY TITANS - Boys 18u Champions |
| | |

2022-2023 JBL and GBL
Another Exciting Season Completed
PROUDLY SPONSORED BY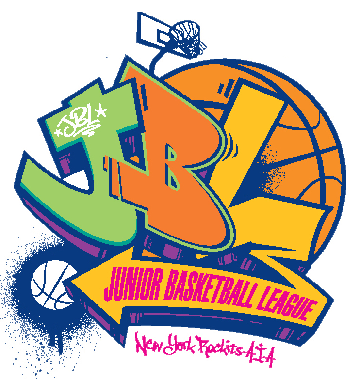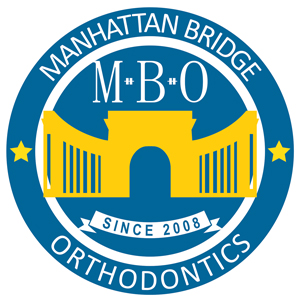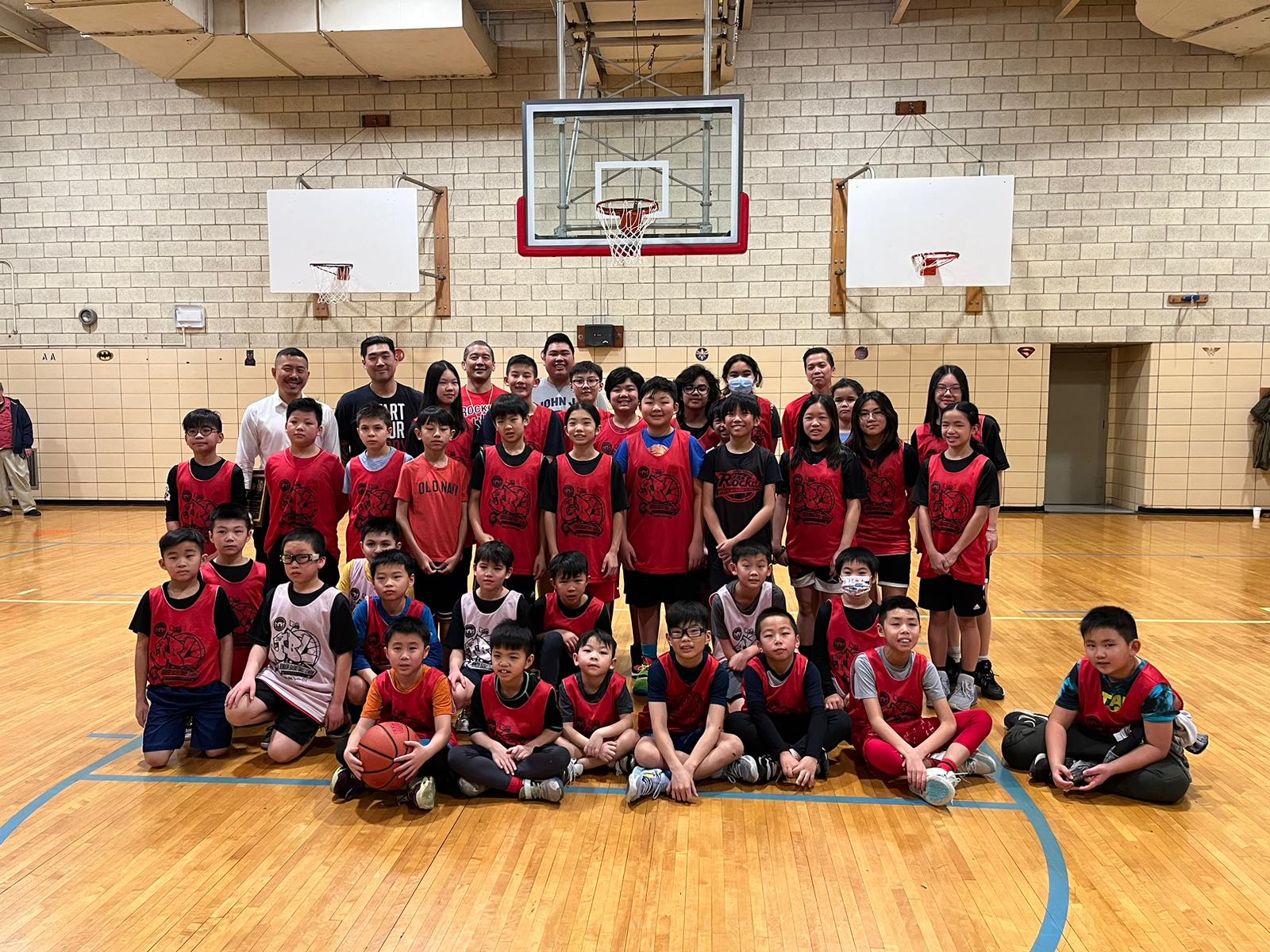 Message from Youth Coordinator Fiona Chan
The New York Rockits Athletes In Action and MANHATTAN BRIDGE ORTHODONTICS are proud to have hosted the 10th Chinatown Community
Junior Basketball League (JBL) and inaugural Girls Basketball League (GBL)
this past fall/winter. Special thanks to Kalvin and Jenny of MBO; volunteers - Joe, Justin, Kenneth and all those who made time to assist. Lastly, thanks mom and dad. See you again in October 2023.


27th Annual Asian 3 on 3...Blacktop Battle
July 23-24 & July 30
Over 800+ Players - 20+ Divisions
3on3 Streetball At It's Best
200+ TEAMS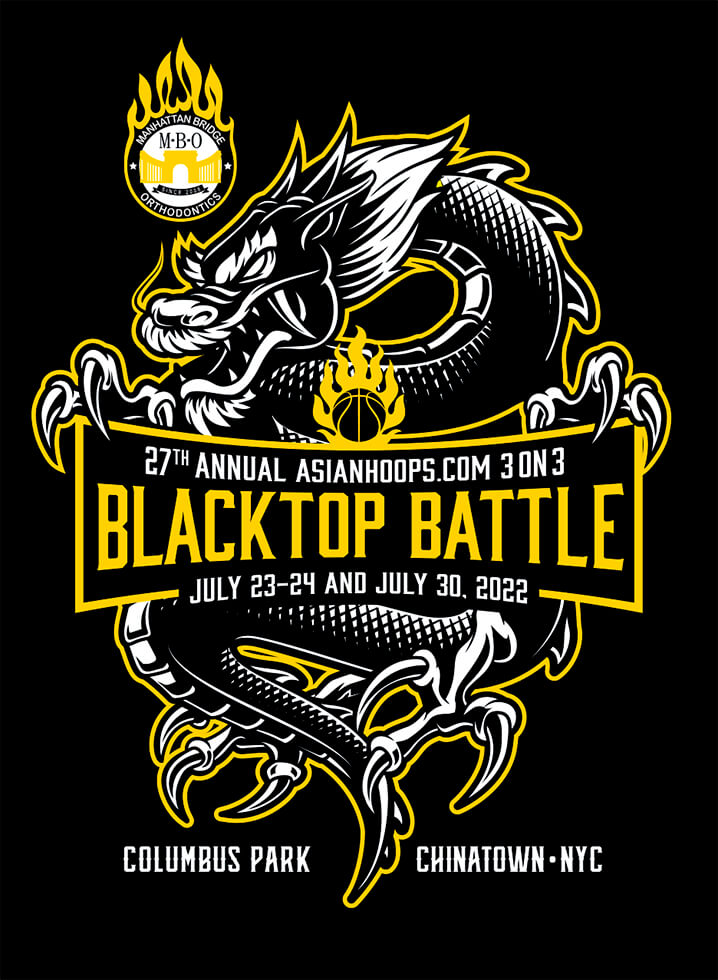 27 years and still a summertime tradition in the Chinatown community. For many of you, it is a chance to get together with friends or family members and play some 3on3 basketball, hang out and frequent some of your favorite Chinese/Asian restaurants. Each year, over 180+ teams participate over two weekends. Our 3on3 is the battle grounds for all Asian ballers. Tall or short, young or old, male or female, a college player, a gym rat, a street baller or just someone who plays occasionally. There is a division for everyone. Registration for this year's 3on3 is now ongoing until the deadline of July 15th or earlier once divisions are filled.
We look forward to seeing everyone out there hooping it up!!!
For more information on this year's 3on3 tournament, please click here.
QUESTIONS: email 3on3@asianhoops.com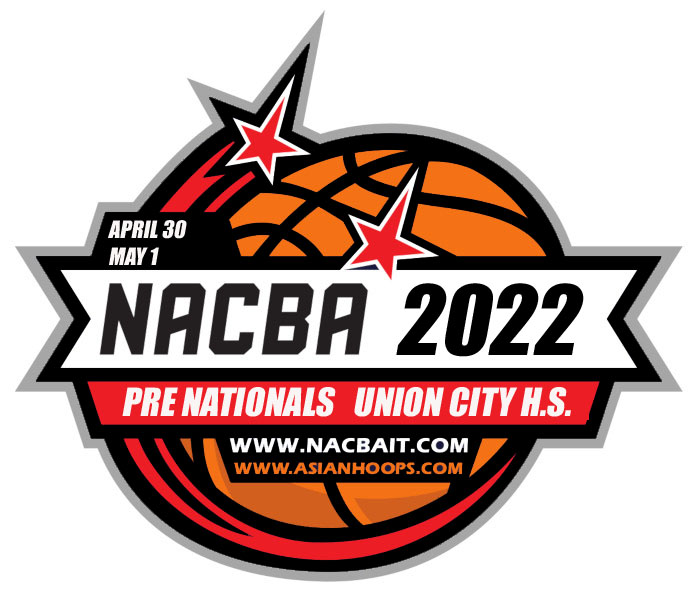 Jersey Hoops Shine
HUSAY JC triple up
NJ MUSTANGZ double up
NY Rockits and NY Titans
victorious too
May 2022 - When you talk hoops, NYC ballers are always in the conversation as having some of the best ballers. But that is beginning to change as New Jersey has begun to show their dominance on the east coast as evidenced by their success at the recent NACBA Pre Nationals at Union City High School on the weekend of May 7-8, 2022. Husay JC (Jersey City) captured the championships in the Boys 18u, Boys 15u, and Girls 18u divisions. Also making a name for themselves are the NJ Mustangz as they doubled up and won CHIPS in the Boys 11u and Boys 12u divisions. NYC hoops did bring home the Men's Open championship - NY Rockits and the Boys 13u Championship - NY Titans.
It was a weekend full of buzzer beaters, game winning shots and parents/family/friends showing their support. We look forward to seeing everyone soon at the next event.
Boys 18u Champions - HUSAY JC
Boys 15u Champions - HUSAY JC
Girls 18u Champions - HUSAY JC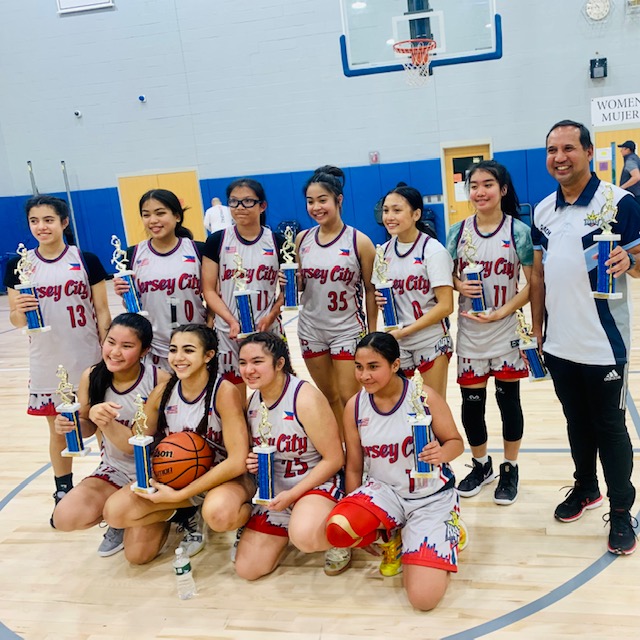 | | |
| --- | --- |
| Boys 11u Champions - NJ MUSTANGZ | Boys 12u Champions - NJ MUSTANGZ |
| | |
Boys 13u Champions - NY TITANS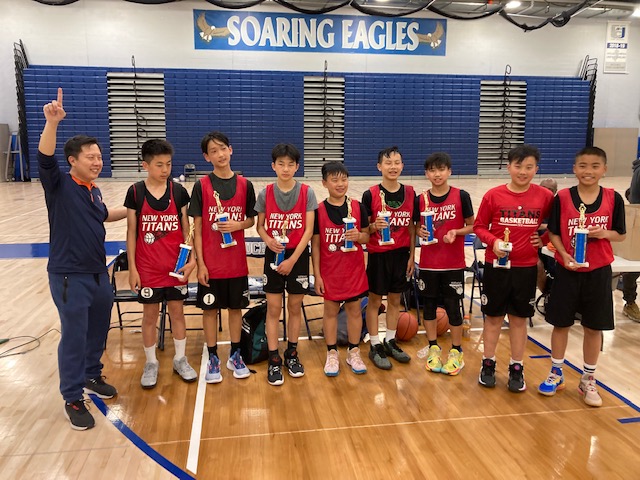 Mens Open Champions - NY ROCKITS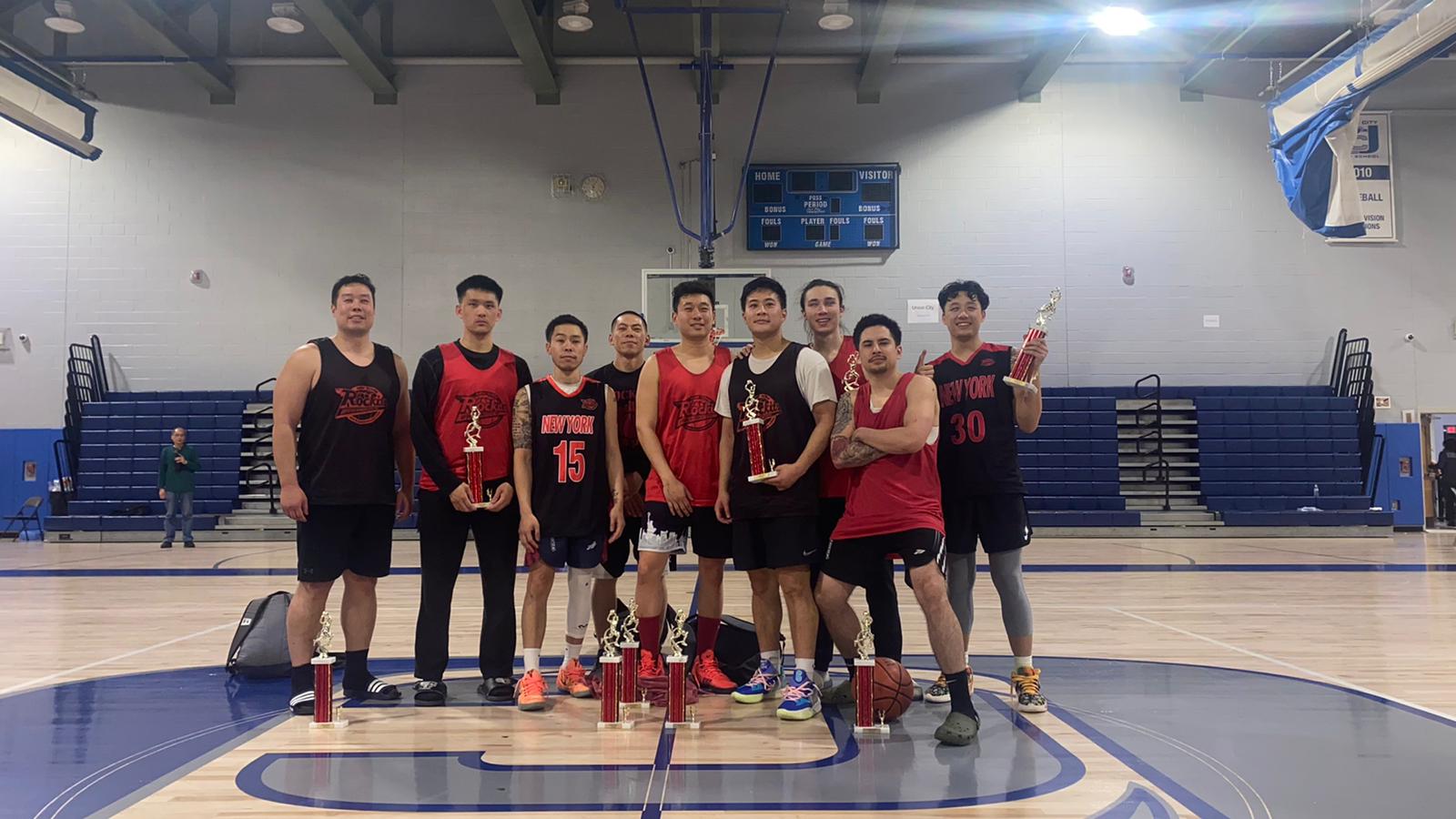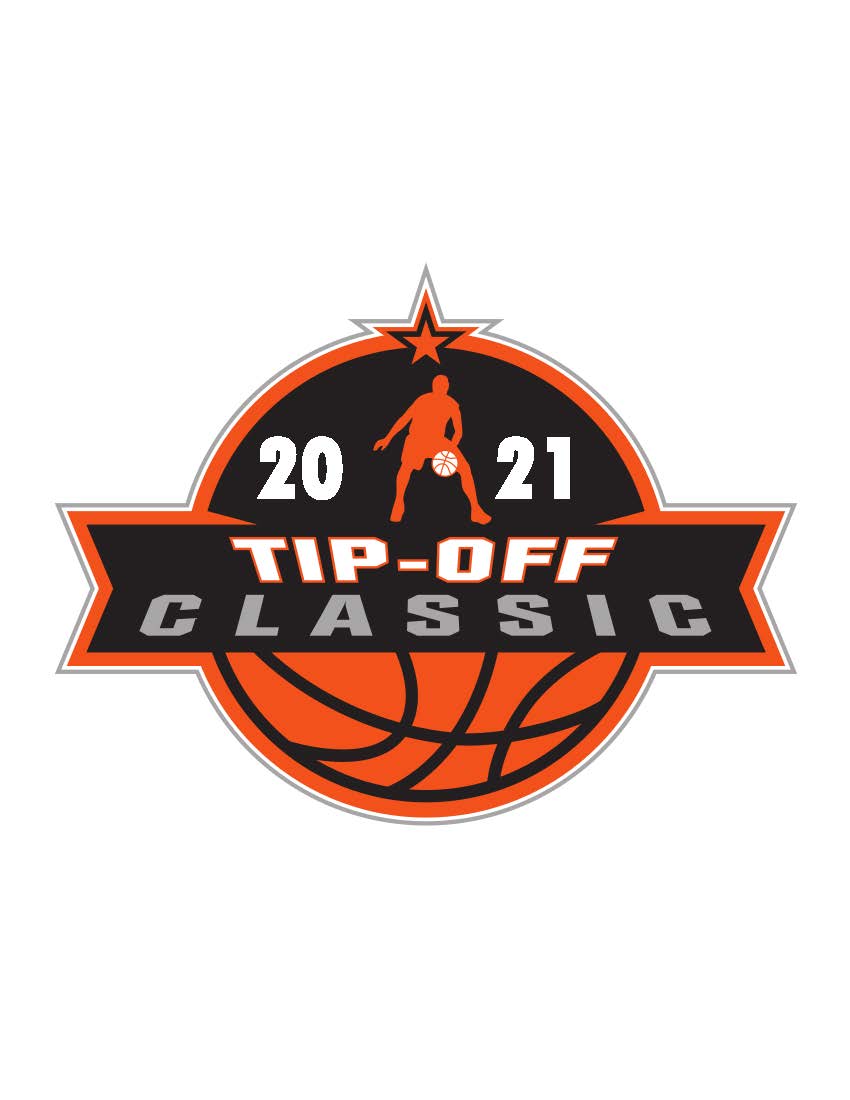 TITANS, LUNAR NYC, UFBL
capture youth championships
12/5/21: Asianhoops.com hosted its first 5on5 tournament of the hoop season and you can tell by the enthusiasm and excitement amongst the players/parents that BASKETBALL IS BACK. Nineteen teams from notable organizations: Lunar NYC, NY Titans, NY Rockits, Two Bridges, FTOPLNJ, UFBL, Mustangz AAU and North Jersey competed in four youth divisions. Capturing the championships were:
| | |
| --- | --- |
| BOYS 11U CHAMPIONS - NEW YORK TITANS | BOYS 13U CHAMPIONS - LUNAR NYC |
| | |
BOYS 15U CHAMPIONS - NEW YORK TITANS
BOYS 18U CHAMPIONS - UFBL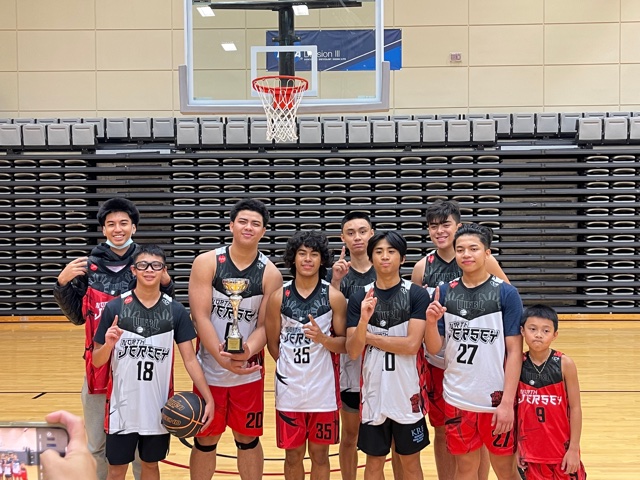 SUNDAY, NOVEMBER 24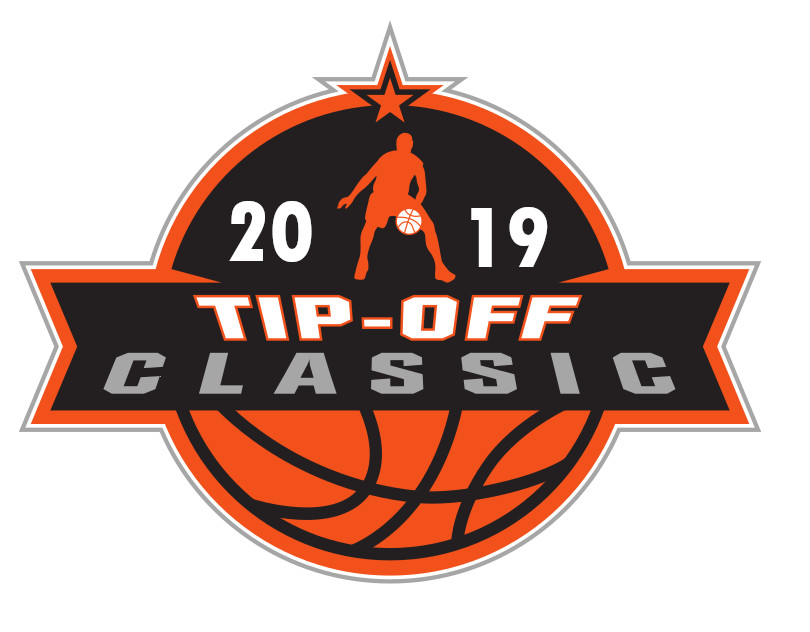 LUNAR NYC AND HUSAY JC
TAKE 2 @TIP OFF CLASSIC
11/25/19
The rainy weather didn't stop the ballers and their families from Sunday's Tip Off Classic at Kean University. Twenty three teams competed in four divisions of play and two organizations, LUNAR NYC and HUSAY JC captured two championships each.
Click here to see the CHAMPIONSHIP TEAM PICS
SPECIAL THANKS TO ALL THE ORGANIZATIONS FOR BRINGING THEIR TEAMS TO THIS YEAR'S TOURNAMENT.

NEW YORK TITANS, LUNAR NYC, TWO BRIDGES, I.S.S., NY ROCKITS, FPOTL, HUSAY JC, AND THE PHILADELPHIA SUNS
BOYS 18U CHAMPIONSHIP GAME - LUNAR NYC vs PHILADELPHIA SUNS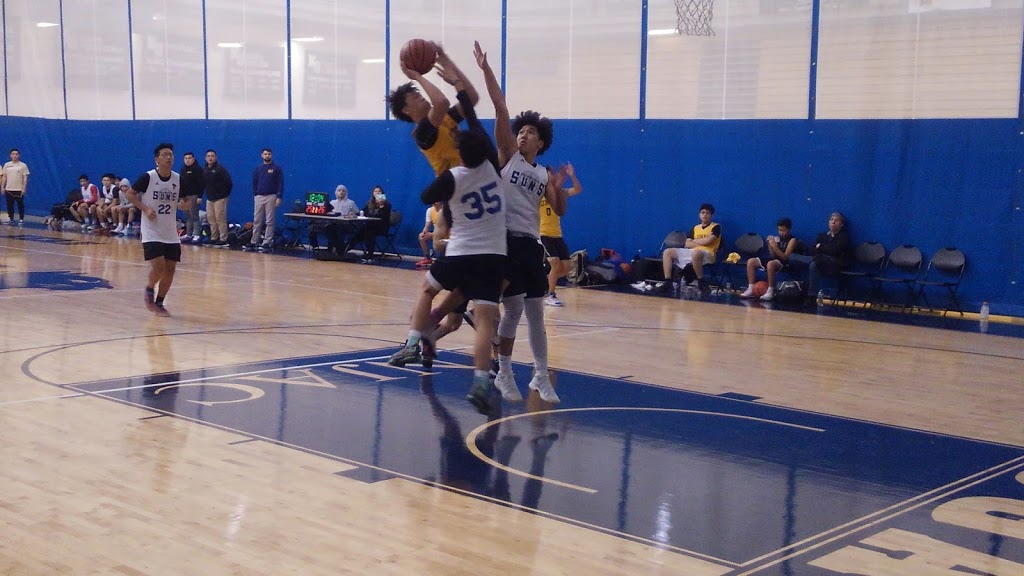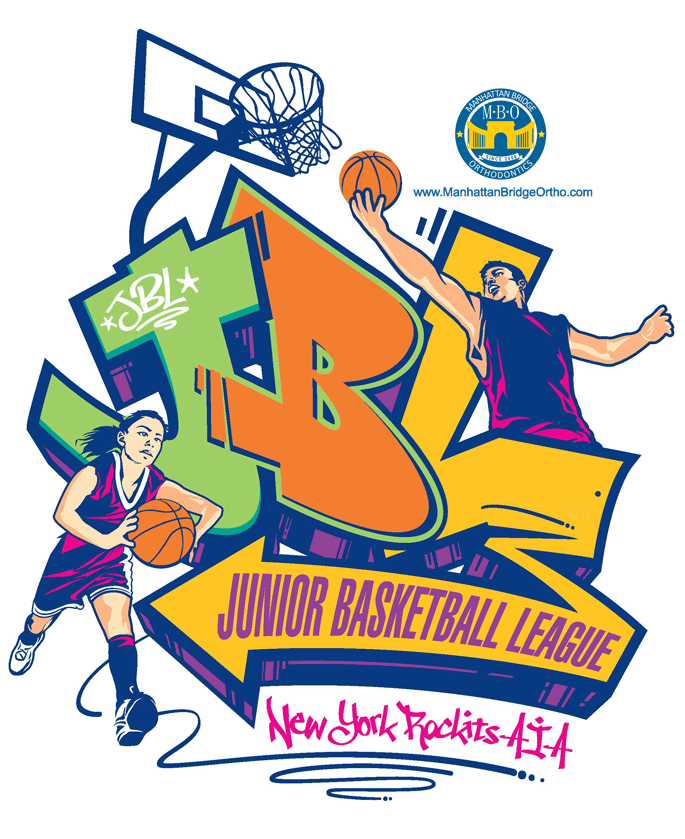 2019 - 9th Annual JBL
The 2019 JBL season tipped off on Sunday, October 20th to the excitement of all the kids and parents. For a full recap of the first week's results and team rosters,
please click here.
Many thanks to all the coaches, volunteers, and parents and of course, Manhattan Bridge Orthodontics for making this possible.
The next set of JBL games will be on November 24th

CLICK HERE FOR MORE INFORMATION ON THIS YEAR'S JBL
questions: email to coached.nyrockits@gmail.com
PROUDLY SPONSORED BY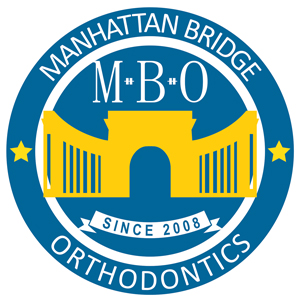 RESULTS
Heat Wave No Match For 25th Annual 3on3
Players, families, and friends withstood the heat wave with real feel temperatures topping 100+ on both weekends of the 25th Annual 3on3. Over 150+ teams competed in 15 divisions. For pictures of this year's 3on3, go to the Asianhoops Facebook page. Pictures courtesy of photographer, Bill Bahlman.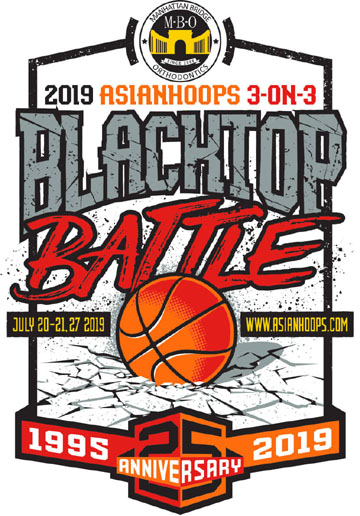 2019 3on3 Blacktop Battle Champions
All Star: Rockits International
Park Baller 2: Ramen & Meatballs
5'10" under: Hollywood
Senior 35+: Highlander
Hoosier North: Kreaky Knees
Hoosier East: Bayside
Blacktop 1: Family Over Everything
Boys 11u: SRB GREEN
Boys 13u: Rockits Black
Boys 15u: Chinatown Life Rockits
Boys 17u: NY Cruisers
Women's: Lightweights
Hoosier West: Papi
Park Baller 1: Rockits Alumni
Blacktop 2: Rockits Black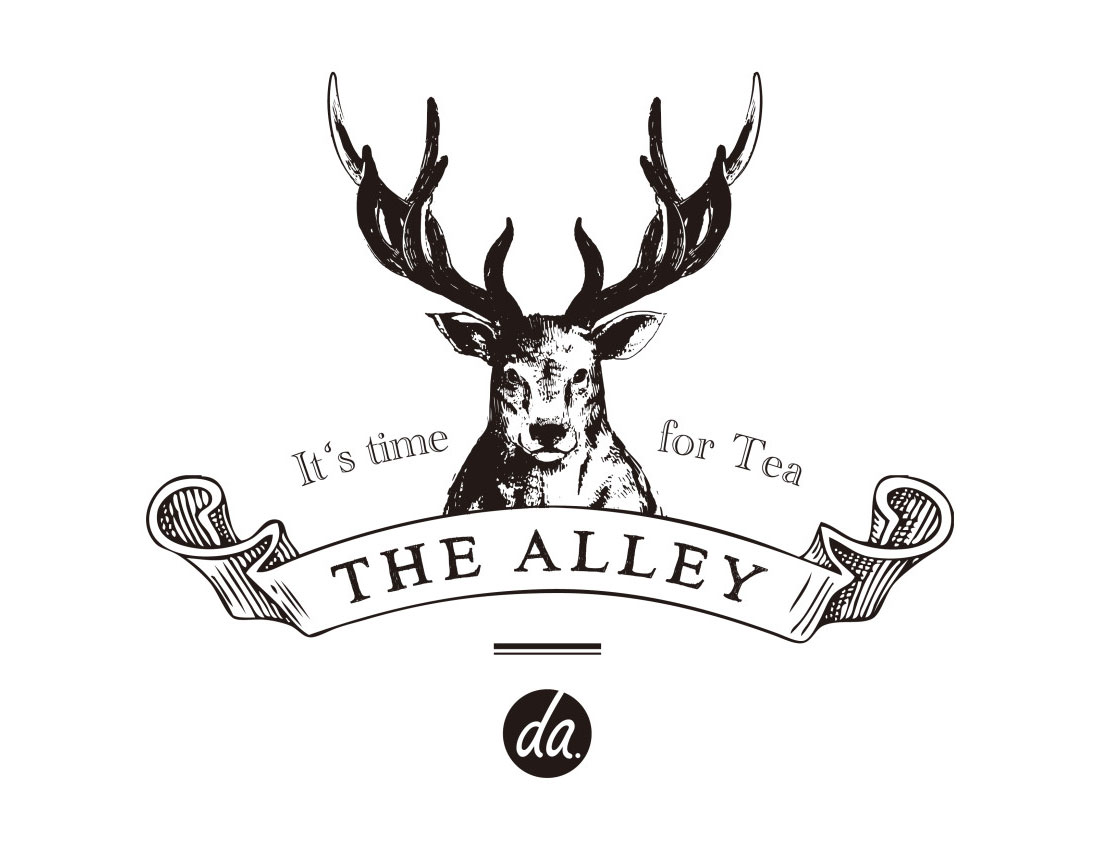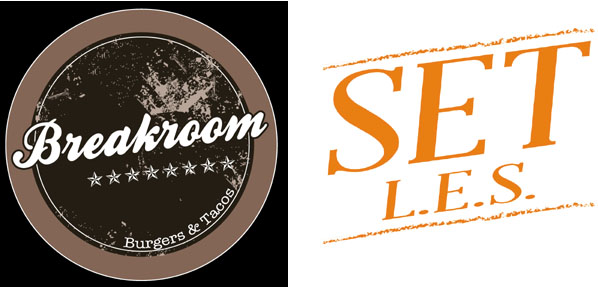 2018 3on3 Ballers -THANKS
PROUDLY SPONSORED BY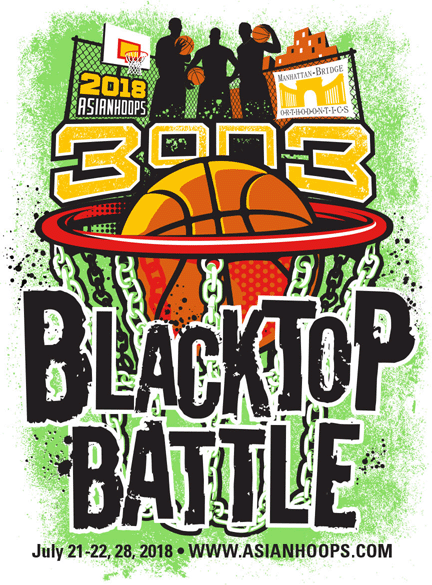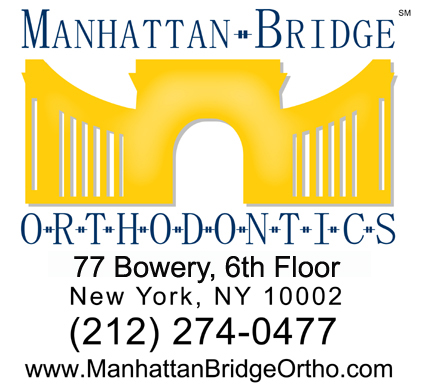 The 2018 edition of the 3on3 Blacktop Battle finale came to a close with yet another exciting day of bball. The highly anticipated All Star division toasted new champions - FAM AND 1. But it was the comraderie/friendships shared by everyone. Thanks and keep on HOOPING IT UP.
Special thanks to Bill Bahlman, our photographer of the 3on3 who captured so many of you over both weekends. Go to the ASIANHOOPS facebook page and see if you made the cut.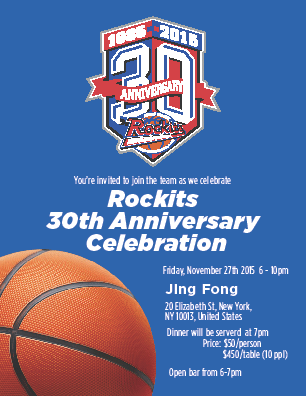 The evening was electric as over 450 alumni, friends and family members celebrated the 30th anniversary of the New York Rockits Athletes In Action organization. Early on, members welcomed New York Knicks legend, John Starks who dropped by to sign autographs and take pictures courtesy of founder, Leo Hirata. The evening continued on with special presentations to Richard "Quan" Wong, Denny Lee and NYC Sabres/NY Falcons founder, Tom Law. Throughout the evening, commemorative T-shirts were handed out to members and raffle prizes were offered to those lucky winners.
Special thanks to all the sponsors, donators, contributors for their generosity. Also, thanks to all the community organizations for attending and celebrating with us.
Nice seeing everyone. See you all again in five years!!!
Happy Holidays,
Denny, Quan, Kevin Low, Ken Lee, Nelson Yu